QuickBlox, founded in 2011 to make it easy to add communication to apps, announced this week the introduction of its Q-Consultation Lite.
Q-Consultation Lite enables developers to integrate a virtual meeting room plugin with existing platforms and websites.
This matters because for many healthcare professionals, financial advisors, and HR recruiters, a platform for virtual private consultations and training sessions earlier had been much harder to find.
QuickBlox is a HIPAA‑compliant chat solution used by healthcare businesses worldwide. Over 30,000 software developers and organizations worldwide use its messaging API.
The enterprise was one of the first communication solution providers on the marketplace to offer chat API, recognizing the need for this solution of remote real-time communication between parties.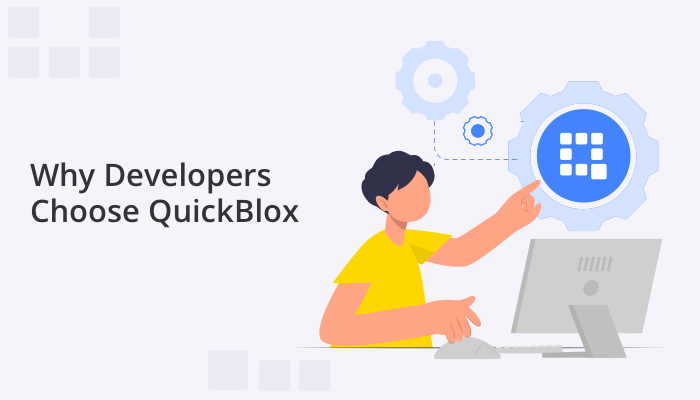 "Q-Consultation Lite was originally built to meet the extraordinary demand from QuickBlox's customers for digital and remote communication solutions during COVID-19," said its CEO Nate MacLeitch.
"After trialing the software with several healthcare organizations, we saw the firsthand benefits, such as reducing the cost of no-show appointments and pressure on clinical resources," added the executive.