Horasis, the international think tank headquartered in Switzerland, opens up its India Meeting this Monday, convening its event that will bring together over 300 international leaders.
Speakers at the virtual event include Ministers from the government of India, Chief Ministers of Indian States, and some of the nation's most well known business executives.
"As India and the rest of the world battle the COVID-19 pandemic and its economic fallout, it is up to the engines of globalization to work together with international partners to collaborate on best practices to collectively combat this crisis," said Horasis Chairman Dr. Frank-Jürgen Richter.
"The Indian government is a good example of a nation working collaboratively to offer up their commercial, technological and scientific might in the international battle against the virus and its many ramifications," he added.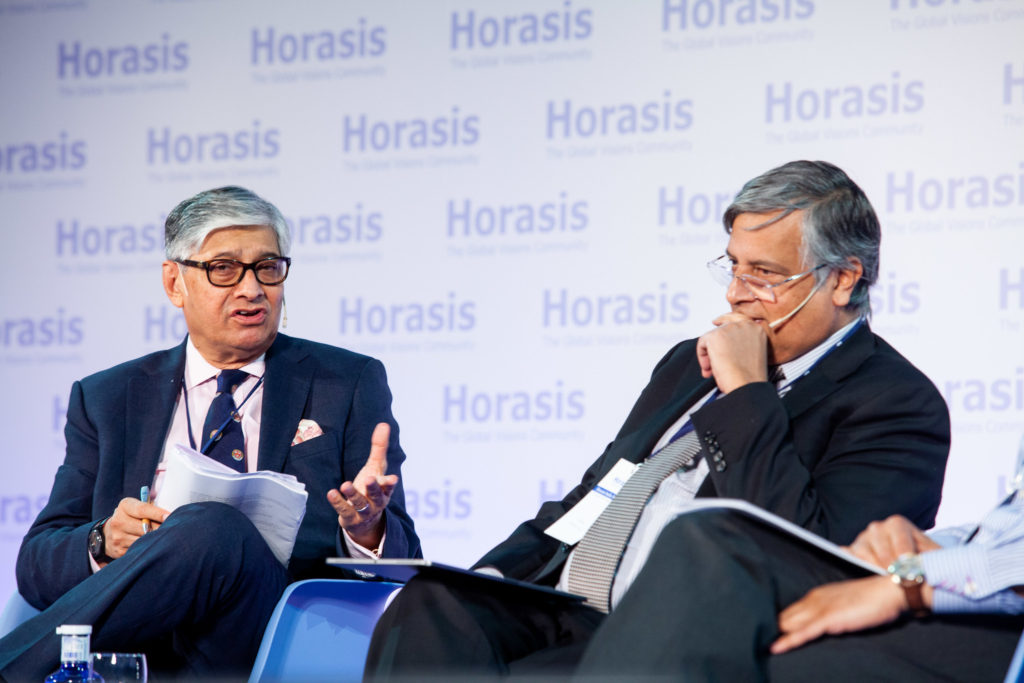 The 2020 India Meeting scheduled panels include, among others: Digitally Elevating India's Population Dividend, Advancing the Fifth Industrial Revolution, Social Entrepreneurship: Overcoming the Negative Impact of COVID, The Changing Future of Work, Rapid Digitalization – Hoped For, But Not Always Achieved, and Indian Startups post-Covid.
The Confederation of Indian Industry (CII) will be the co-host of this conference.
Said CII Director General Chandrajit Banerjee in a statement, "Over the past few days, the Indian government has unveiled a slew of measures that would help the Indian economy battle and recover from the adverse impact of the coronavirus crisis."
"With its focus on promoting 'Atma Nirbhar Bharat' or a Self-Reliant India, transformational reforms have been introduced across several key areas, which will be instrumental in rebuilding Indian economy and paving the way for sustained economic revival."
Founded 12 years ago, Horasis India Meeting has become the foremost annual meeting of Indian business leaders and their global counterparts.
The platform provides business leaders and government officials an opportunity to discuss a wide range of issues related to the India.