At the Horasis Global Meeting on October 22-23 in Gaziantep, Agata Ciesielski, Presidential Innovation Fellow, will present alongside other US leaders to the conference's global audience.
The session will discuss AI and how the speakers expect the nature of work and social organizations to change.
In particular, the panelist will discuss whether the Post-Industrial Civilization will enable the evolution of humanity.
Ciesielski has been a professional in the field of machine learning, robotics, space and biomedical engineering for the last 20 years. Her most recent work involved algorithms for Johns Hopkins University Applied Physics Lab for COVID-19, advanced molecular development and lifelong learning.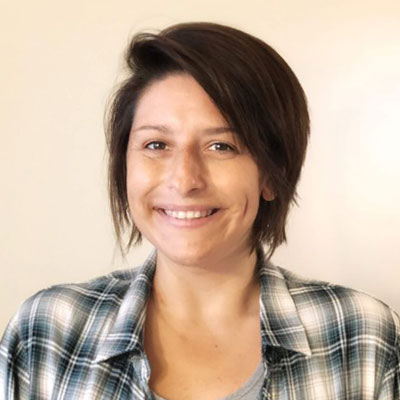 Her robotics experience includes work on self-driving vehicles at Stanford Research Institute (SRI) International, medical research at University of Pennsylvania and space robotics at NASA Goddard.
Additional speakers from the US will include:
David Vaskevitch, Chief Executive Officer, Mylio
Yonah A. Welker, Founder, Yonah Fund
David Wu, Chief Executive Officer, Motus Nova
David Bruemmer, Founder, w8less
Catherine Cunningham, Founder, Eikosphere
Yasemin Kologlu, Principal, Skidmore, Owings & Merrill
Catherine Carlton, fmr. Mayor of Menlo Park
John A. Quelch, Charles Edward Wilson Professor Emeritus, Harvard Business School
Aaron Berger, Ambassador on Energy Innovation and Environment, Nexus
L. Mychal Jefferson, Chairman, Hamershlag Private

Over the course of the two day conference, more than 400 members will gather to discuss world leaders can collaborate to overcome critical economic, geopolitcal and environmental challenges faced by societies and businesses today.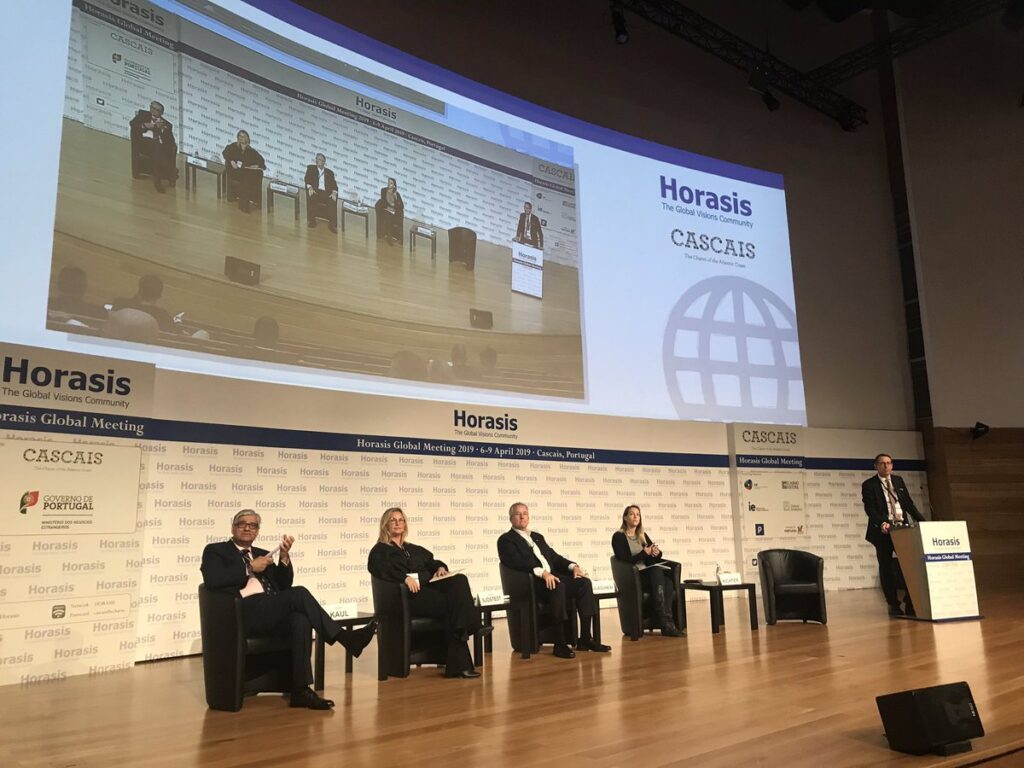 Founded by Dr. Frank Jürgen-Richter in 2005, the organization's Global Meeting has been a leading forum for discussion and knowledge sharing between developed and emerging markets.
Said Horasis Chairman Dr. Frank-Jürgen Richter: "Our world faces unparalleled stress today. Now is the time for leaders to come together, with the historical city of Gaziantep being a center for this global dialogue Only by working together will we be able to inspire our future, and address unprecedented environmental and economic challenges."