Poverty, unemployment, and environmental degradation are just a few of the issues that continue to challenge low income countries.
However on top of this, a lack of global investment also remains a key obstacle, according to Senida Mesi, Former Deputy Prime Minister of Albania, today at Horasis Global Meeting.
Mesi served as the Deputy Prime Minister of Albania from 2017 to 2019. She also has been a member of parliament in the country from 2017 to 2021.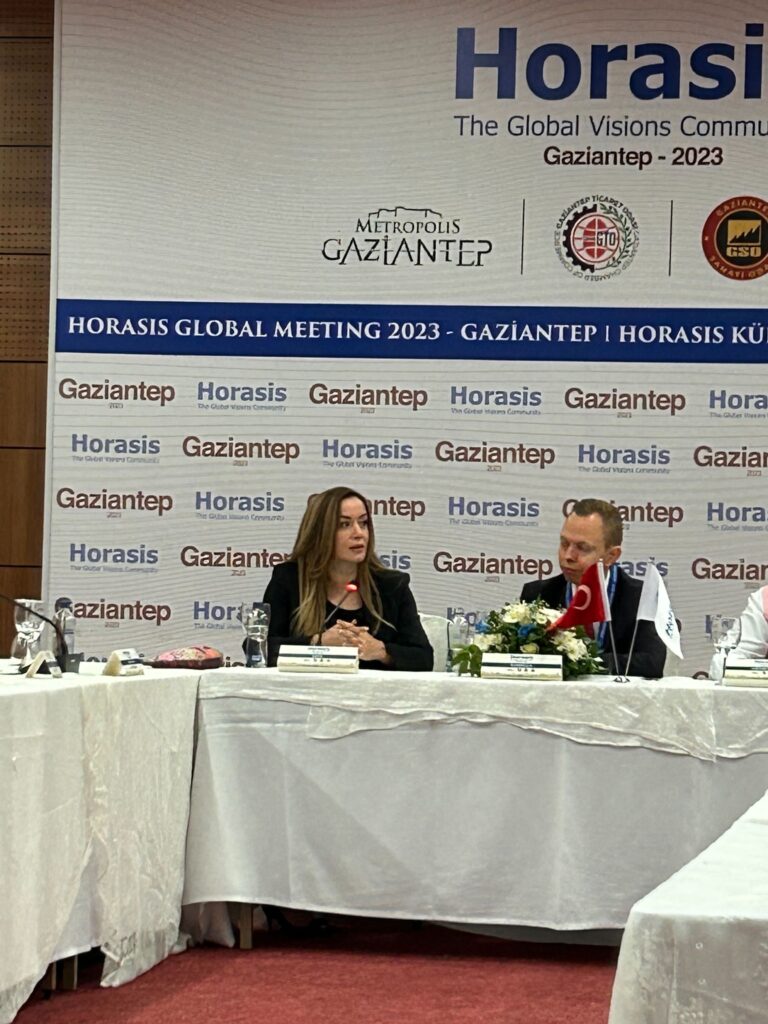 According to the Albanian politician and professor, "Low income countries constitute 9% of the world population, but they receive only 1% of global investment spending."
"Meanwhile, high income countries make up less than 16% yet receive more than 50% of global investment", added the former Deputy Prime Minister.
Co-hosted by the City of Gaziantep, Horasis Global Meeting is held in Türkiye this year over 22-23 October. The theme of the conference is how to have a positive impact on innovation, sustainability and reconstruction.
Horasis is a global visions community founded by Dr. Frank-Jürgen Richter. Its conferences have become some of the most influential high-level global gatherings which every year bring together governments, international organizations, and the business community to offer solutions to global challenges.