Fashion summit LAFS, which has become of the most popular platforms in the industry for designers and founders in LatAm, announced this week that Diane von Fürstenberg will be speaking at its Miami Summit, held this Monday to Wednesday.
One of the world's leading respected designers, Diane von Fürstenberg has long been regarded for her prowess as both an entrepreneur and designer.
An active entrepreneur philanthropist, von Furstenberg sits on the board of Vital Voices, an organization that empowers emerging women leaders and social entrepreneurs, and also serves as a Director of The Diller – von Furstenberg Family Foundation, through which  the designer has donated to several important causes.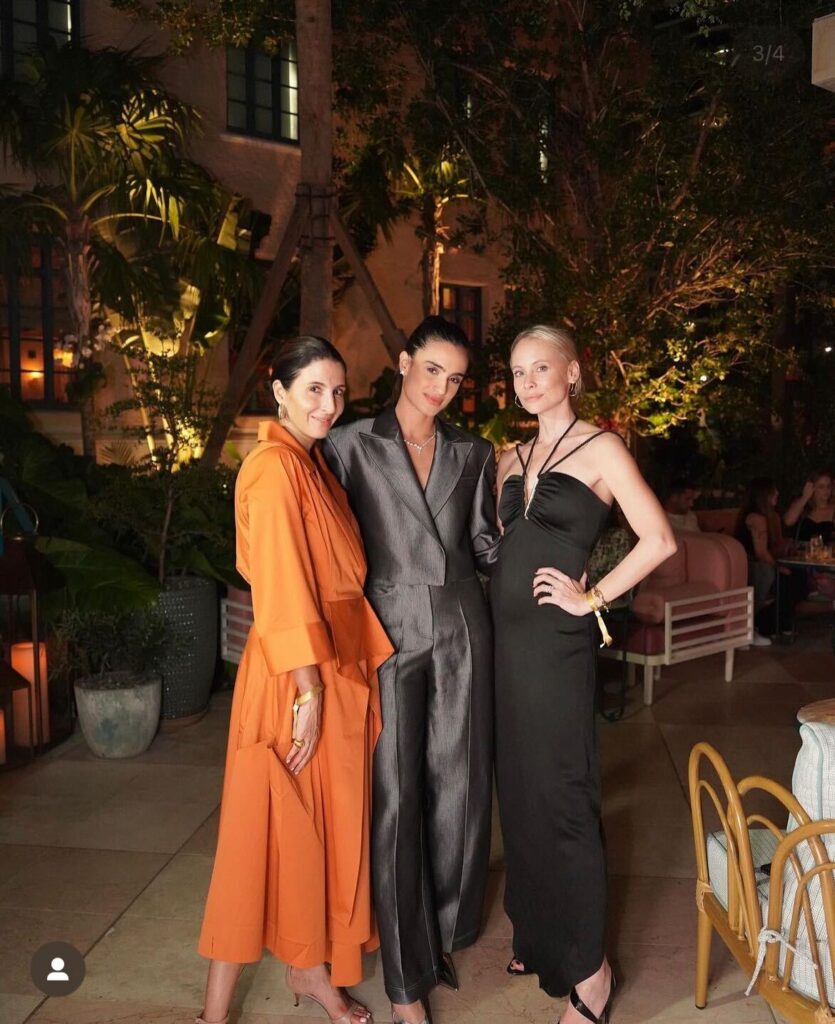 In its 6th year, LAFS is returning to further support Miami and Latin America.
The organization, founded by Estefanía Lacayo and Samantha Tams, include this year as speakers, among others:
Edgardo Osorio, Founder of Aquazzura
Shira Sue Carmi, CEO of Altuzarra
Valentina Ferrer, Katie Kaps, Co-Founder/CEO at Higherdose
Emilio Estefan, Kim Perell
Ginny Wright, CEO of Audemars Piguet Americas