Parallel18 and its parent organization The Puerto Rico Science, Technology and Research Trust (PRSTRT) has opened calls for pre18, seeking to maximize participation and job creation in Puerto Rico by promoting investment and funding for innovative startups.
The mission of the pre18 pre-accelerator program is to help innovative early-stage Puerto Rican companies with potential for expansion and global potential. The program offers a $25,000 grant for specialized mentoring and valuable business connections.

Registration closes in less than a month, on October 14th, and is open to anyone over the age of 18 who has a startup launched in the market or has developed a working prototype with an established launch plan. Companies must have been in operation for three years or less, and at least one "C-level" founder with full availability to participate in the program. The company must also be registered in Puerto Rico. If the company is not incorporated in Puerto Rico, but the entrepreneur is Puerto Rican, Parallel18 will provide a list of contacts to facilitate the process.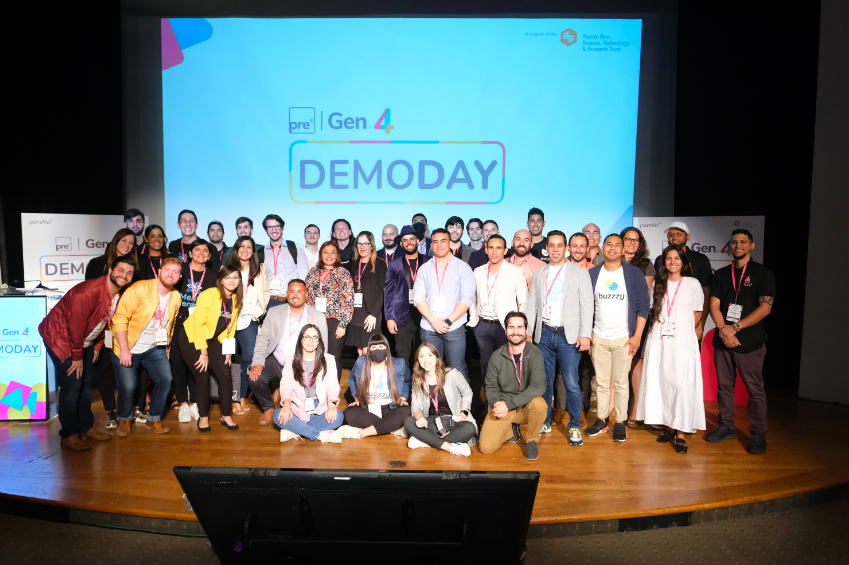 Parallel18 is looking for global minds who want to expand their business in and from Puerto Rico and are looking for globally oriented companies that are easy to scale. It is essential that the founder of each startup participating in the program be willing to work from Puerto Rico in person, as well as be able to attend the events. Founders must be committed to working in a collaborative environment and meet the requirements of the program.
Companies interested in applying to the program must register through this form. Then, a group of external judges will evaluate the applications and score them based on criteria established by the program, and in the end, 30 companies will be selected to participate in the program.
Applications are currently open and will run until October 14. To participate, click this link or visit the Parallel18 page for more information.
Disclosure: This article mentions a client of an Espacio portfolio company.