Washington, D.C.-based Monumental Sports & Entertainment (MSE), one of America's largest sports and entertainment groups, announced it has named technology consulting firm Nisum as a "key technololgy development partner."
Nisum will reportedly support MSE's strategic information technology (IT) initiatives to further improve fan experiences across MSE's numerous sports franchises.
MSE owns and operates the NBA's Washington Wizards, WNBA's Washington Mystics, and the 2018 NHL champion Washington Capitals.
They also own and operate five state-of-the-art venues and global ventures, including D.C.'s Capital One Arena.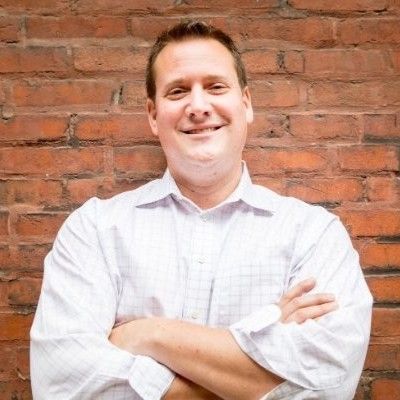 "This partnership with Nisum is another significant step in making Monumental one of the premiere sports ecosystems in the country, delivering a series of amazing, connected experiences for our fans," said Adam Heintz, Senior Vice President of Business Intelligence at MSE.
"We are proud to add Nisum to our strong network of partners, augmenting this top tier group with their technical expertise, strategic leadership, and high quality delivery from a global workforce," he added.
Nisum is a Silicon Valley-based technology consulting firm that has been around for over 20 years and counts thousands of employees.
The company helps Fortune 500 firms transform digitally and grow their businesses by leveraging the latest, cutting-edge tech solutions.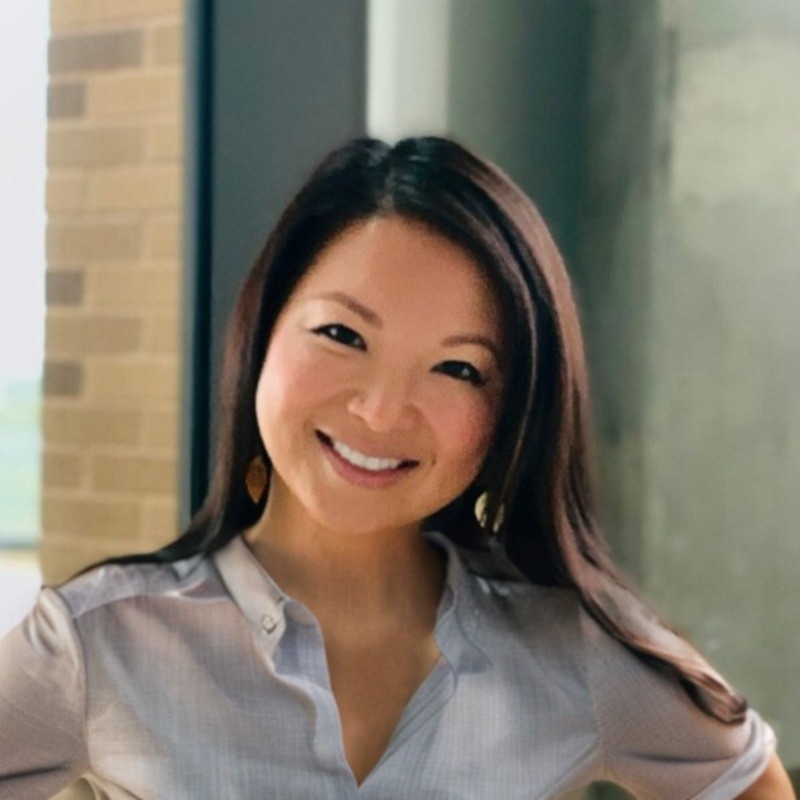 According to a statement, Nisum will help MSE leverage these emerging technologies to build deeper and more personalized connections with fans, providing seamless, omnichannel experiences and virtual engagement, exporting the in-stadium magic to broader fan bases across multiple platforms.
"The heart of Nisum's work is to power life's amazing moments with the best technology," said Tina Wung, Nisum's Vice President of Growth Marketing and Revenue.
"There is no better opportunity to do that than through the connectivity and bonds people create through a shared love of sports. Nisum is very excited to join the Monumental family and create memorable experiences for millions of fans."