This year 17 candidates are in the race for New York City's Public Advocate, which will have its special election this Tuesday.
The winner will lead an office designed to monitor and investigate city agencies. As the tech industry in New York City continues to grow, interactions with government are bound to occur.
According to candidate Michael Blake, the tech world is welcome to NYC, however it needs to play its part.
After serving as Iowa deputy political director for Barack Obama, Blake is one of the candidates running for the position left vacant by Leticia James. According to an opinion piece published by the editorial board of The New York Times, Mr. Blake is an "ambitious state assemblyman" who represents the Bronx, and "has ideas on affordable housing worth considering."
In campaigning for the role, Blake, the son of Jamaican immigrants, continues to push for policies that put communities at the center of further development.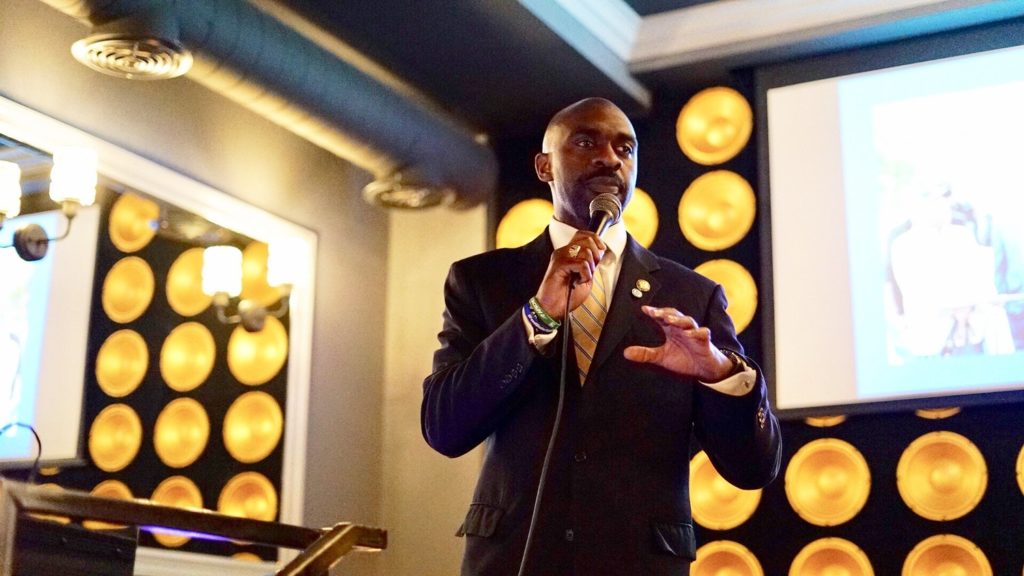 "Startups have to be attentive to the conditions of the ground and the needs of these communities. It is time for startups to start collaborating with us consistently in that manner," Blake said in a press conference with ESPACIO, the parent company of TechInDC.
One of the major priorities that Blake will look to tackle is the increasing rent within inner-city neighborhoods like in the Bronx bureau. In addition to securing an economic pipeline to the community and stabilizing neighborhoods through housing initiatives and rent control, he's insistent that mixed-use property owners will need to be conscious of the realities on the ground and the neighborhoods where they operate.
In his campaign Blake has also promised more access to capital for women and minority-owned businesses and micro businesses with the purpose of creating jobs and economic opportunities.