This April 6th-9th marks the 4th Horasis Global Meeting in Cascais, Portugal.
Over 800 world leaders, including those from the U.S., will gather in the enchanting city, to engage in discussions that revolve around the theme: "Catalysing the Benefits of Globalization."
Launched in 2016 by Dr. Frank-Jürgen Richter, the Horasis Global Meeting has become one of the world's foremost discussion forums.
This year's discussions will include sustainable development, populism, climate change, cryptocurrencies, the fourth industrial revolution, diversity in the workplace, and blockchain, among others.
The list of attendees to the 2019 Horasis Asia Meeting is as robust as it is impressive. Among the political leaders to attend are Prime Minister of Portugal António Costa; President of Armenia , Armen Sarkissian;
President of Namibi, Hage G. Geingob; President of Albania, Ilir Meta; President of Albania; and the Federal Minister for Women, Families and Youth, Austria, Juliane Bogner-Strauß.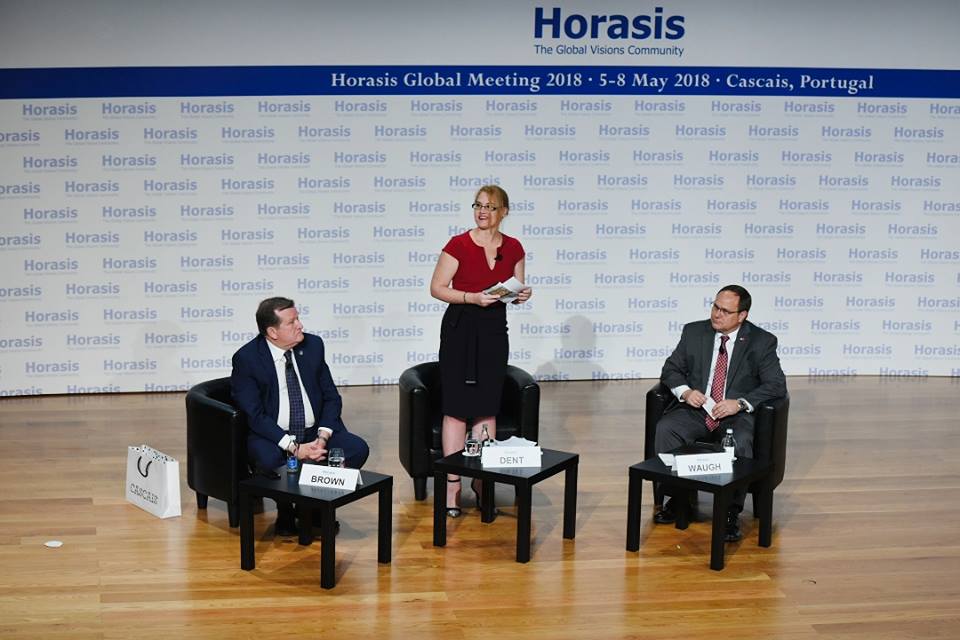 Additional speakers include José Manuel Barroso, Chairman of Goldman Sachs International, Galia Benartzi, Co-Founder of Bancor, Deborah Wince-Smith, President, United States Council on Competitiveness, and others.
"Horasis was founded on the principle that tackling the world's most pressing economic, social, and political issues necessitates productive dialogue and collective collaboration," said Horasis Chairman Mr. Richter.
The 2019 Horasis Global Meeting is co-hosted by the Portuguese Government and the City of Cascais. The event will be held at the seaside resort of Cascais.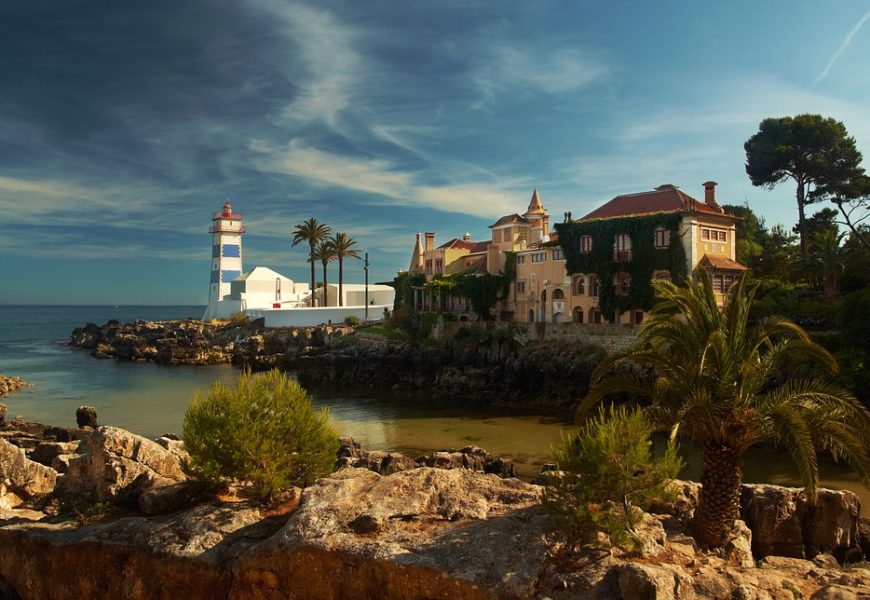 This article features a client of an ESPACIO portfolio company. ESPACIO is the owner of Tech in DC.