US technology and government leaders gathered this weekend in Cascais, Portugal to discuss the topic of globalization, attending the opening of the Horasis Global Meeting. Among the myriad of topics to be discussed, the first days began with discussions on tech hubs. Panelists have considered closely what particular ingredients enable ecosystems to really churn out new startups.
One session at the Global Meeting explored the US economy's potentially waning hegemony, asking whether it would continue to be the engine of globalization or whether current leaders might reverse decades of trade liberalization.
What, asked US Senator Michael Brown and other panelists, would be needed to make US-led globalization truly strong again?
Government and technology delegates at Horasis included:
Vanessa Liu, Vice President at SAP iO Foundry
Suzette Cabildo, Founder at SWSI Media
Robert Young, Chairman at Kinecta Federal Credit Union
Ron Margalit, Founding Partner at Venture Kinetics
Rose Song Wang, CEO at InMotion
Roy Tin, Chief Investment Officer at Stannum Capital
Sami Jamil Jadallah, Executive Director at New Arab Foundation
Sanjit Sethi, Director at Corcoran School of the Arts and Design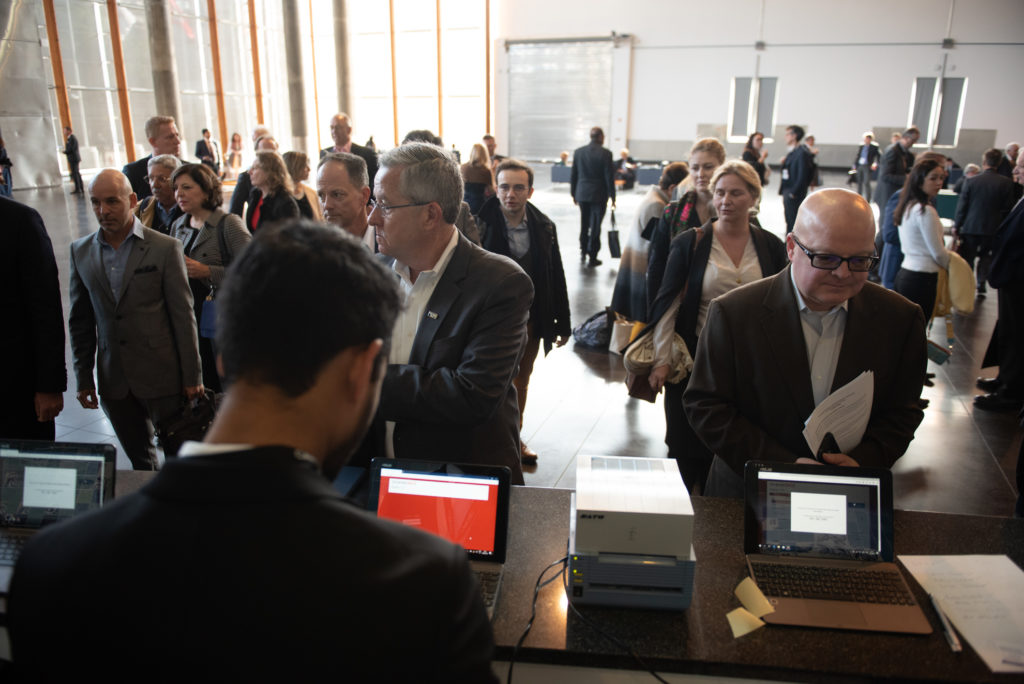 Sara Isbell, CEO at Mercaptor Discoveries
Scott Francis, Chief Executive Officer at BP3
Scott Rosenstein, Professor at Bard Globalization and International Affairs Program
Sergio A. Fernández de Córdova of P3SmartCity & PVBLIC Foundation
Shahal Khan, Executive Chairman at Global Data Sentinel
Shamina Singh, President at Mastercard Center for Inclusive Growth
Stacy Kenworthy, CEO at HellaStormSpencer Ton, Co-founder and Partner at Vitrum Capital
Considering the United States and its everpresent startup ecosystems, panels at Horasis produced a number of insights.
The consensus was that although emerging startup ecosystems can provide lower operating costs, location does really matter in terms of unending introduction of technologies further connecting businesses globally. The Senator from Washington also stressed his belief that the US – given its history as a country integrating diverse perspectives – will ultimately return to a more multilateral international economic policy.

The 2019 Horasis Global Meeting is co-hosted by the Portuguese Government and the City of Cascais.