The sudden dramatic increase in health tech investing in the past two years has birthed a new generation of digital-first healthcare companies who are now forcing legacy healthcare institutions to onboard AI and machine learning solutions to stay competitive.
Washington DC's hospitals were some of the first in the country to adopt these new technologies, with George Washington University Hospital having utilized virtual reality to treat its first COVID patient, and Walter Reed having adopted AI during the pandemic to screen potential COVID drugs.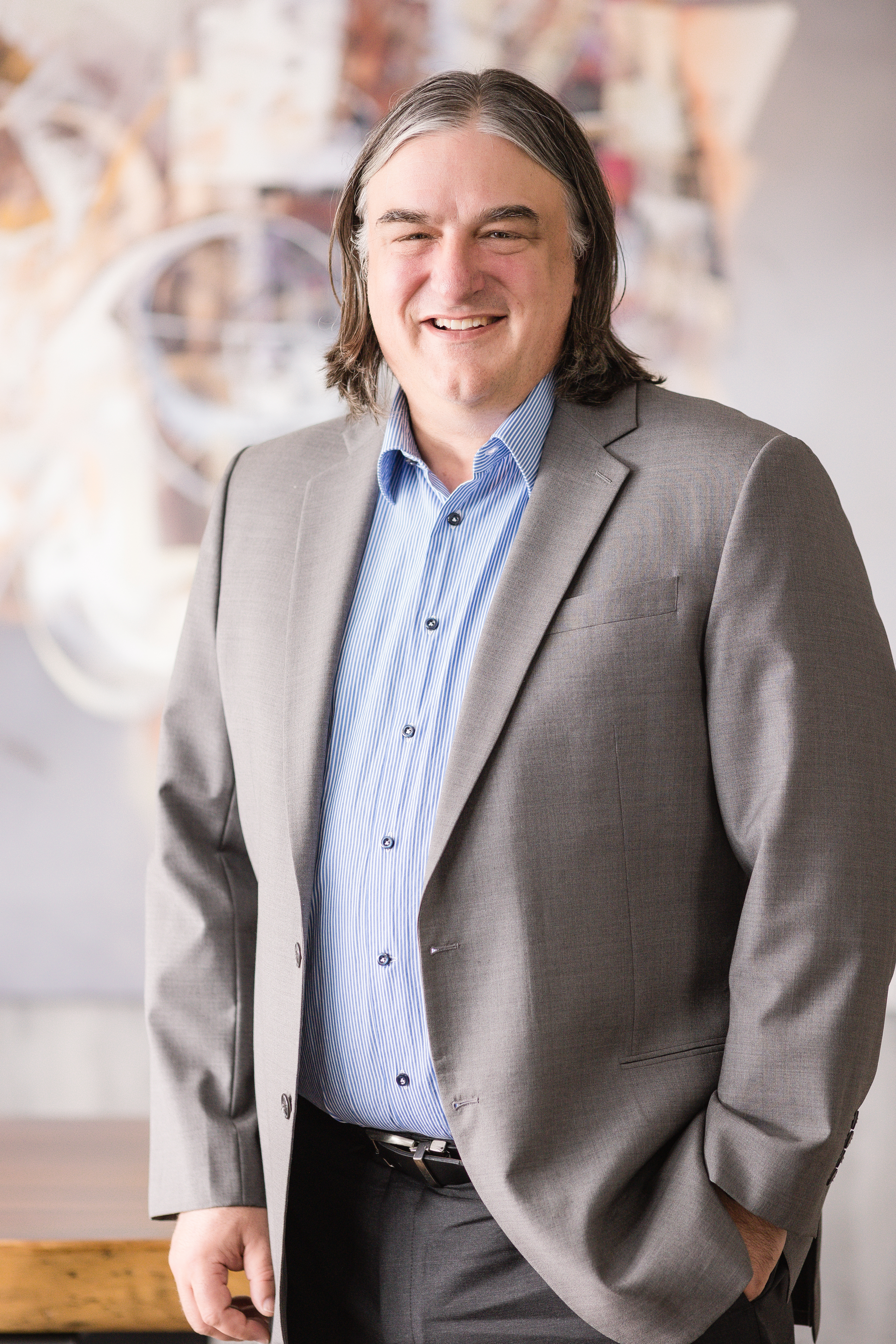 Organizations that succeeded were the ones who struck partnerships with solutions providers who helped them forge a new digital identity and apply machine learning to crucial processes. For many successful East Coast health tech companies, Source Meridian was that. In the early-Covid era, Source Meridian worked in alliance with technology adopters in the healthcare sector around issues such as traceability and customer service while helping traditional organizations digitally transform. 
Started by Michael Hoey, a serial entrepreneur, health tech veteran, and Philadelphia native, Source Meridian works by solving complex problems plaguing the digitization of healthcare using artificial intelligence. Hoey's operations are based in Philadelphia, and he oversees teams of engineers and programmers on-site in Latin America.
Multinationals that specialize in helping ​​clients unlock the insights provided by Big Data have experienced a period of steady growth since the pandemic. As the cost of data increases year on year for East Coast clients, Hoey says he has seen a dramatic uptick in demand.
Those who sought to adopt a digital-first strategy during the first few months of the pandemic not only pulled through the toughest times but are again thriving.
Even though access to machine learning solutions comes at a high price, Hoey has been able to meet demand with one foot planted in Philly and one in a tropical mountain city of Medellin packed with tech talent. 
Recently, Michael Hoey was appointed as an advisory member of the newspaper The Bogotá Post, the largest English-language newspaper in Colombia. He is also the founder of Ipsum Clinical, a health tech company based in Medellin, which works with biopharmaceutical companies to optimize their processes using data and analytics.