The Association for Community Affiliated Plans (ACAP), a national trade association based in in Washington, announced this month they had named Itiliti Health a preferred vendor.
ACAP is a national trade association headquartered in Washington, D.C. that represents 74 not-for-profit safety net health plans. The organization advocates on behalf of its community-affiliated member health plans operating throughout the United States.
ACAP members are Medicaid-focused health plans that serve the safety net. Collectively, the organizations' plans serve more than 20 million enrollees, which is over 50 percent of individuals enrolled in Medicaid-focused health plans.
Itiliti Health is a healthtech company who's mission is to reduce the cost of care by enabling efficient, real time collaboration between payers and providers that eliminates wasteful administrative expense.
The company's solution brings the prior authorization process into the 21st century, provides an easy way for payers and providers to understand what the rules are for each health procedure and leverages digitized rules to document the adjudication of submitted PA requests.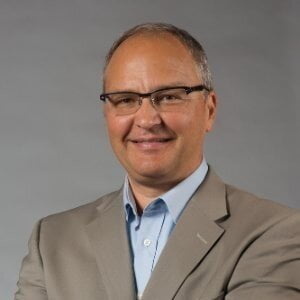 "Itiliti Health is proud to have been named an ACAP Preferred Vendor, and we look forward to reducing the volume of unnecessary prior authorization requests required for medical procedures," said Michael Lunzer, Co-Founder and CEO of Itiliti Health.
In a statement, the company said it recognizes that although the issue of fixing the prior authorization process is a common goal across the industry, there are key elements that must be addressed before automated real-time prior authorizations can become a reality.
At the same time, Itiliti Health is seeking to improve the lives of patients seeking treatment so that the best and most effective treatments covered by a patient's insurer are authorized in real time.