The growing need for the cloud is ever pressing, and only growing in its immediacy as the digital era becomes more and more prevalent. Cloud data centers processed 94% of all workloads in 2021, with the global public cloud service market projected to reach $832.1 billion by 2025. These facts alone showcase why making partnerships within the cloud are so vital.

Global cloud ecosystem technology leader CloudBlue announced this week that it has joined the MuleSoft Technology Partner Program. The MuleSoft Technology Partner Program includes leading enterprise software companies across functional applications, such as CRM, enterprise resource planning (ERP), marketing automation, and HCM, as well as across industries, including financial services, healthcare, retail and media and telecom.
This partnership accelerates CloudBlue's mission to help companies create seamless digital experiences, faster. Let's take a look at the details of this partnership and what it means for the future of both companies in the cloud. 
Simplifying Integration
Helping to simplify the integration between CloudBlue Connect and third-party SaaS applications, CRM solutions, and more, the partnership between MuleSoft and CloudBlue will help the cloud giant contribute to the partner ecosystem by releasing its catalog and channel management platform.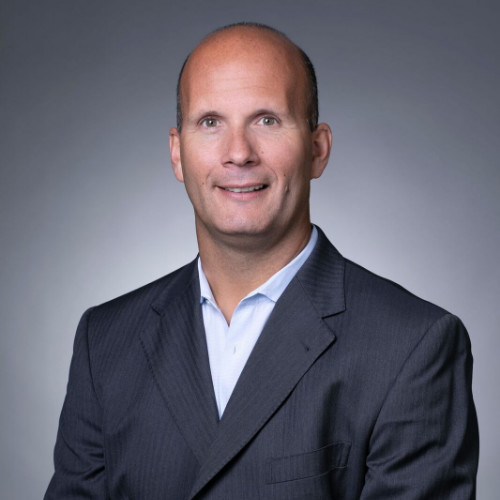 The CloudBlue connector is accessible via MuleSoft's Anypoint Exchange, and will allow companies to simplify integration to CloudBlue Connect ™—optimizing CloudBlue's onboarding of technology vendor and service provider customers that use MuleSoft for integrations.
CloudBlue powers over 180 companies around the world, enabling them to streamline as-a-service offerings, resulting in greater recurring revenue and operational efficiencies. Its CloudBlue Connect ™ platform enables independent software vendors (ISVs), managed service providers (MSPs), distributors, resellers, and other channel partners to work with each other and manage their products, catalogs, subscriptions, customers, and various channel and distribution operations.
"CloudBlue takes great pride in powering the future of B2B cloud ecosystems," said Tarik Faouzi, Senior Vice President and General Manager of CloudBlue. "Our partnership with MuleSoft Technology furthers our integration capabilities and expands our capacity to help our partners grow their technology and services businesses."

Greater API Speed and Agility
The Connectivity Benchmark Report shows that integration challenges are slowing down critical digital initiatives for 85% of IT organizations. With IT becoming a more vital integration for every business, across every industry, this statistic is one to pay attention to.
Using MuleSoft's Anypoint Platform™, technology partners help customers achieve greater speed, agility, and efficiency by creating reusable building blocks, including connectors, APIs, and templates, that can accelerate the pace of innovation.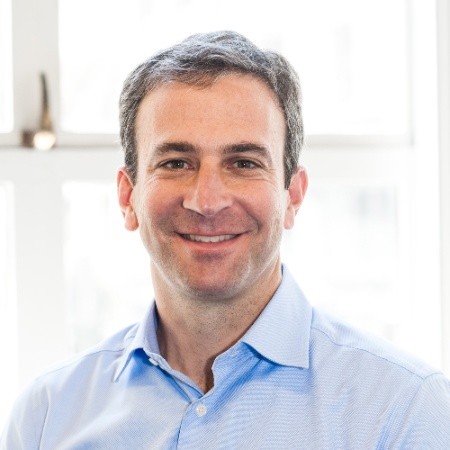 "Industries are facing new demands that push them to accelerate the pace of digital transformation," said Brian Miller, senior vice president of business development, MuleSoft.
"This partnership allows our mutual customers to create a composable enterprise by securely unlocking and integrating their data and apps to deliver new levels of speed, agility, and efficiency."

This partnership will be one to watch for those in the cloud. Anypoint Platform users can learn more about CloudBlue's MuleSoft Certified Connector for CloudBlue Connect ™ by visiting: mulesoft.com/exchange/com.cloudblue/connect-mulesoft-extension/.
And existing CloudBlue customers can learn more about how to integrate data from new and existing apps and systems faster and more efficiently with MuleSoft's Anypoint Platform at: www.mulesoft.com/platform/enterprise-integration.