Coming off the heels of its 10th year accelerating early-stage startups, accelerator Founder Institute, which has operations across the United States, has released its 5 Minute Investor Update.
The report breaks down how founders can best keep investors in the loop. These individuals need these updates, in part to better understand the health and growth of one's company, and to see how they can help.
Updates are also a way to keep a steady relationship with them should you ever need more money in the future.
According to Founder Institute CEO Adeo Ressi, "For as long as I can remember, producing investor updates has been time consuming and difficult for entrepreneurs. Reading them is no better for investors. We needed a better way."
In the report the accelerator explains that Wednesdays and Thursdays are the best days to schedule updates to maximize the likelihood of them being seen.
At the beginning of the week, angel investors typically have to catch up from the weekend and professional investors will have partner meetings with follow-ups. Updates on Fridays and weekends are not recommended.
It is encouraged that founders send that updates at least once every month for the first 2-3 years. Said the report, "Not sending updates or sporadically inconsistently  sending updates will make you and the startup appear unprofessional."
To see the full startup resource visit here.
Founder Institute was founded in 2009 by Adeo Ressi and Jonathan Greechan. It is operated out of Palo Alto, California.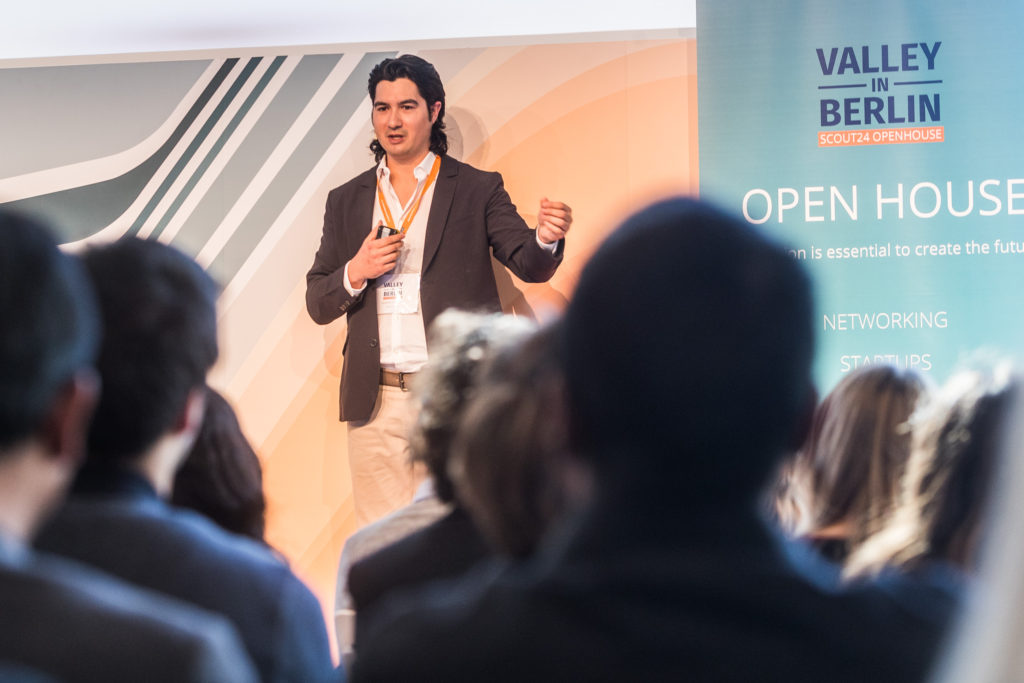 This article includes a client of an ESPACIO portfolio company.