The USC Marshall Greif Incubator, part of the School of Business at the University of Southern California, will host its Mentor Series on July 1-2, which will include office hours with founders, venture capitalists, marketing professionals and members of the news media.
The online event will be exclusively available to the incubator's founders.
The USC Marshall Greif Incubator was founded in 2015 with the aim of utilizing education, mentorship, and community to better support founders at the university. Each year it works with founders on business models, distribution, team development, media management and much more.
Meet the speakers of Day 1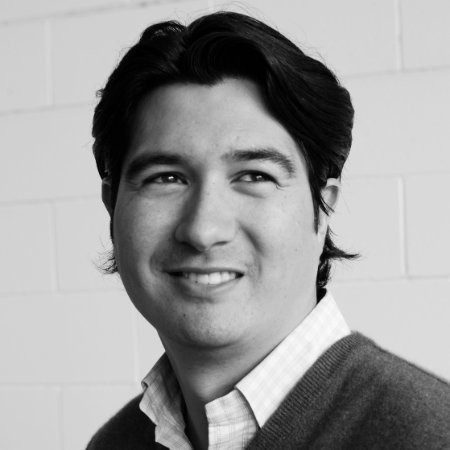 Jonathan Greechan is the Co-Founder of the Founder Institute, the world's largest pre-seed startup accelerator. Since 2009, he has grown and scaled the organization to chapters in over 185 cities and 60 countries, which have produced over 4,000 portfolio companies with nearly $1 billion in venture funding.
Jim Glade is a Principal at Publicize and Espacio Media Incubator. He's a media advisor at Horasis, and has contributed to publications including Rolling Stone, The Atlantic and The Next Web.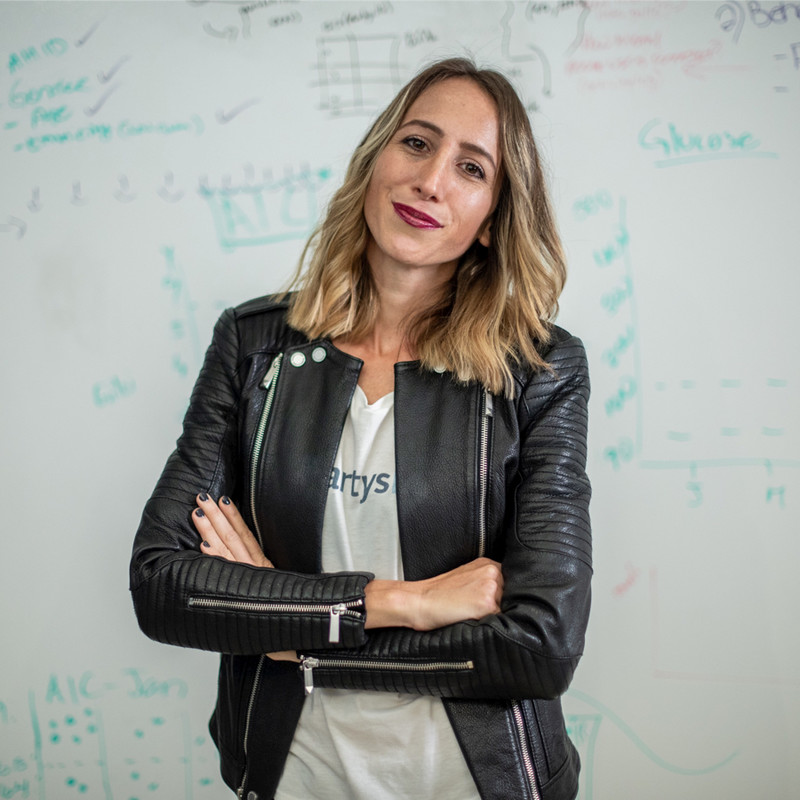 Lauren Cascio is the Co-Founder of Abartys Health, a health technology startup that has raised several million in venture capital funding. She was named to Caribbean Business' 40 under 40, Walmart's Women Business Leaders, SXSW's ReleaseIt Winner (2017), and Rise of the Rest Pitch Competition Winner (2020).
Andrew Wight is a science and technology journalist with many years of experience. His work has appeared in publications like Forbes, Nature, Science, NBC and many others.
Meet the speakers of Day 2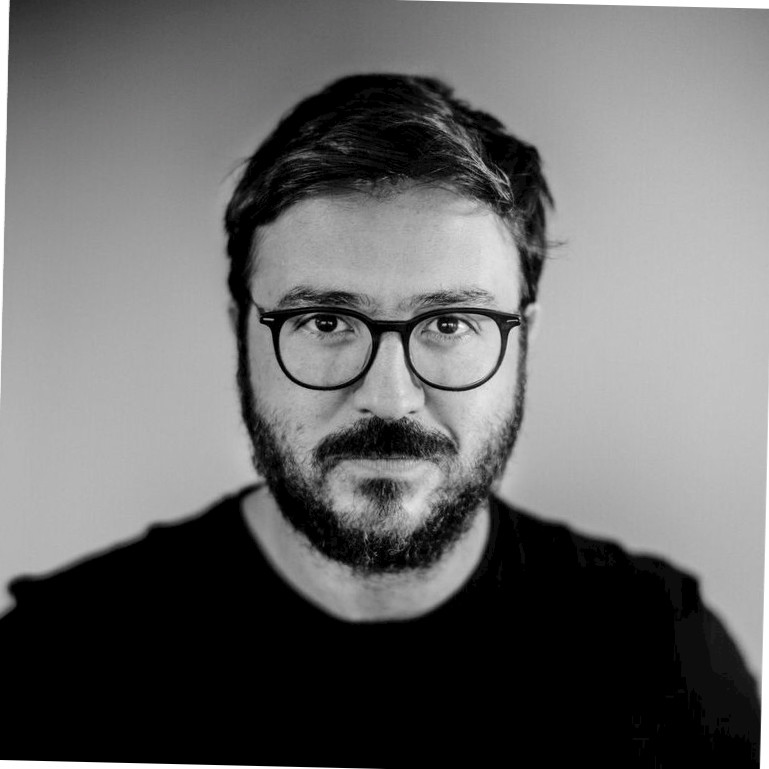 Sebastian Vidal is the Executive Director of Parallel18 an international Startup Program based in Puerto Rico where they support and invest in 80 global companies per year with the goal of having an economic and social impact in the island. Before this, Mr. Vidal led the government funded program Start-Up Chile, aiming to attract global minded entrepreneurs to his native Chile in order to transform the country into a world-recognized innovation capital. Through Start-Up Chile, he was able to work side by side with more than 1,000 startups in different stages and industries, managing a 10 USD Million yearly budget.
Adam Christensen is the Vice President, Global Head of Marketing, Brand and Communications at Ingram Micro Cloud. He has over twenty years of experience, including at companies such as Payal, working in B2B/B2C communications and marketing.
Barbara Shannon is a business growth leader and advisor to entrepreneurs and CEOs, including those from The Federal Reserve and Fortune 500. A graduate of the Wharton Business School, Barbara is CEO of TheCeoBoard, a monthly group dedicated to the success of female entrepreneurs; she serves on the Wharton Center for Leadership and Change. She gives back as a Foundation Board member at URI and a founding board member of We Vote, and has served as a Global Ambassador for How Women Lead. Barbara mentors on recruiting, company culture, supporting female founders, and management.
David Dorr has 25 years of experience working at the crossroads of global capital markets and international estate planning. He is the Founder of Coro Global Inc., a Miami, Florida-based fintech company that is helping to develop a new financial payment system.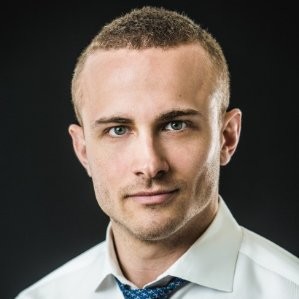 Sam Corcos is the Co-Founder and CEO at Levels. Levels is the dashboard for your body's metabolism, giving you personalized insights into how different foods affect your body and your health. He is also a founder at CarDash (cardash.com), a Y Combinator company that makes automotive repair and maintenance as convenient and transparent as possible. His previous venture, Sightline Maps, provides an intuitive platform for 3D printing and visualizing topographical maps, marketed primarily towards the U.S. military.
Amyn Gillani is the CEO at Talos Digital, a multinational software development company with offices in New York City, Miami, Montreal, Medellín, Manizales, Cartagena, and Rio Negro.