Kitakyushu, Japan is expected to welcome 400 leaders from India, Southeast Asia, China and the international community through the city's hosting of Horasis Asia Meeting 2020, per an announcement from the mayor's office.
It will be the first time Horasis has hosted a conference in Japan.
The discussions in the city of Kitakyushu, which overcame large-scale pollution in the past, are expected to revolve around the environment, social governance and trade, among other topics.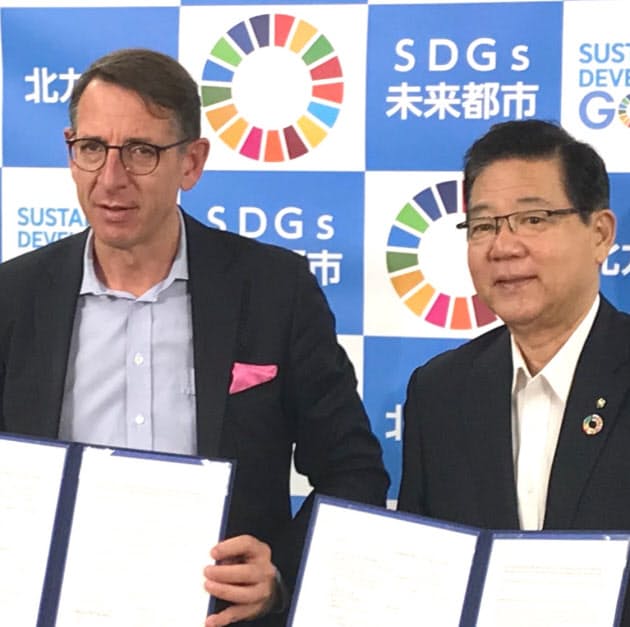 The list of attendees to Horasis is as robust as it is impressive, and includes political, business, non-profit and university leaders.
Launched by Frank-Jürgen Richter, Horasis has become one of the world's foremost discussion forums. A former director at the World Economic Forum (WEF) in Davos, Switzerland, Dr. Richter founded Horasis— an independent international organization dedicated to inspiring our future — in 2005.
"Horasis was founded on the principle that tackling the world's most pressing economic, social, and political issues necessitates productive dialogue and collective collaboration," said Horasis Chairman Mr. Richter.